All News Releases
UMD Researcher Awarded NSF Grant to Study Early Career Researchers' Workforce Preparation
University of Maryland researcher Kimberly A. Griffin, Ph.D., received part of a $2.5M grant from the National Science Foundation to examine individuals' experiences in graduate education and early career research to better understand how to effectively prepare and diversify the scientific workforce. The grant, led by Utah State University, focuses on the training, socialization, and networks of early career researchers as they transition out of their doctoral programs and into their careers.
Organizations, including the National Science Foundation and the National Institutes of Health, have called attention to the need to increase the size of the scientific workforce, noting that there will not be enough trained scientists to address national needs and concerns in coming decades.
"The ability of the United States to effectively develop innovative and efficient bioscience researchers is critical to economic growth and the advancement of scientific progress," said Griffin, an associate professor of student affairs in the UMD College of Education. "Yet, there is limited research on how to best prepare a diverse body of researchers for successful career paths in academia and industry."
The research team, comprised of Griffin, David Feldon from Utah State University, and Josipa Roksa from the University of Virginia, will conduct a longitudinal study that follows 268 doctoral students as they complete their degrees and enter the workforce. The research is designed to help identify evidence-based strategies for how to develop research skills within graduate education programs, as well as to examine how those skills influence the professional trajectories of early career researchers in the biological sciences.
Awarded $450K, Griffin will lead the qualitative portion of the study, collecting data that explores the relationships amongst skill development, climate, socialization experiences, and career preparations and transitions. The doctoral students included in the study are from diverse backgrounds, and the research aims to examine how these factors may uniquely influence the career success of individuals who are black, Latino, and Native American; first generation to attend college; and/or are from low income backgrounds.
"Effectively preparing researchers from diverse backgrounds to make meaningful scientific contributions to their fields is essential," said Jennifer King Rice, dean of the UMD College of Education. "By examining individuals' early career research trajectories, this study tackles the fundamental and overlooked question of how to best develop research skills and advance careers that benefit the nation as a whole."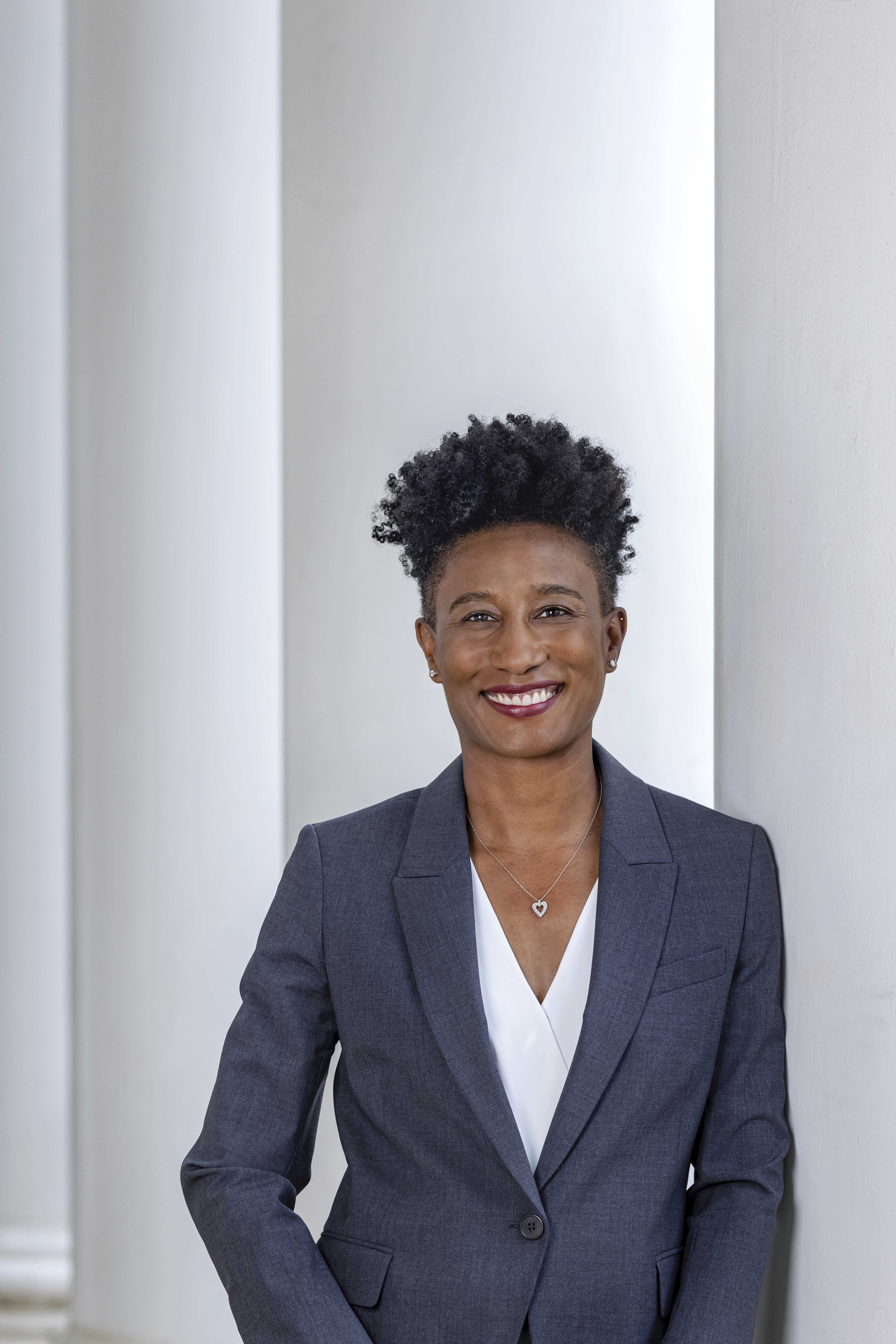 Dean and professor
Kimberly Griffin serves as the dean of the University of Maryland College of Education. Her work aims to promote access, equity and justice in higher education. Griffin's scholarship focuses on diversity within the Black community, mentoring and...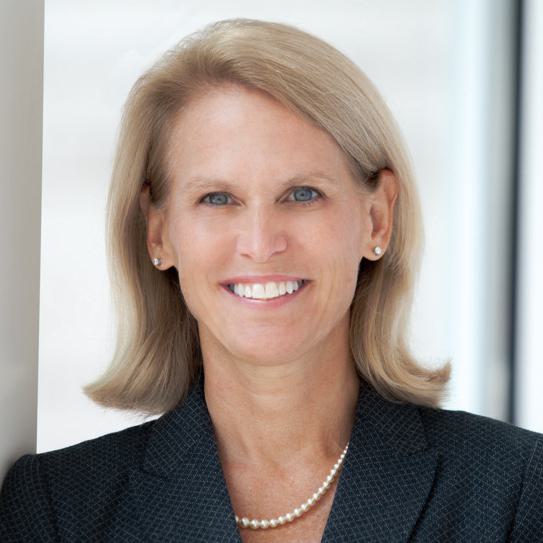 Senior Vice President and Provost
In August 2021, Jennifer King Rice was named the Senior Vice President and Provost of the University of Maryland. The Senior Vice President and Provost is the second-ranking officer of the university, reporting directly to the President. Previously,...
Follow @UMDRightNow on Twitter for news, UMD experts and campus updates